Edited by SokRi at 2018-02-19 15:16
Wolfenstein® II: New Colossus ™Is a highly anticipated series of famous game Wolfenstein®: The New Order ™Created by the award-winning Video Games Studio MachineGames។

A thrilling adventure transformed into true life by Tech® 6, Wolfenstein®II, transmitting player to a Nazi-controlled United States under a mission to select the remaining strong resistance leaders. Fighting the Nazis in the US-famous site of the artillery fire and releasing new capabilities to blow up the way for the Nazi Army in this great first-person shooter game.

Wolfenstein® II: The New Colossus™ is the highly anticipatedsequel to the critically acclaimed, Wolfenstein®: The New Order™ developed bythe award-winning studio MachineGames.
An exhilarating adventurebrought to life by the industry-leading id Tech® 6, Wolfenstein® II sendsplayers to Nazi-controlled America on a mission to recruit the boldestresistance leaders left. Fight the Nazis in iconic American locations, equip anarsenal of badass guns, and unleash new abilities to blast your way throughlegions of Nazi soldiers in this definitive first-person shooter.
Included DLCs
The Freedom Chronicles – Episode 0
The Freedom Chronicles – Episode 1
The Freedom Chronicles – Episode 2
Terror Billy Cosmetic Quake Champions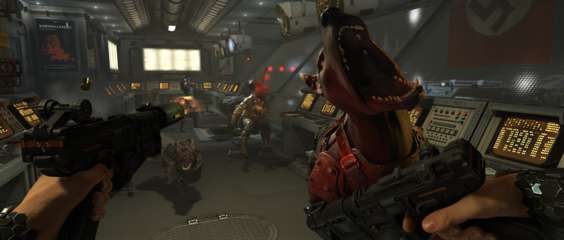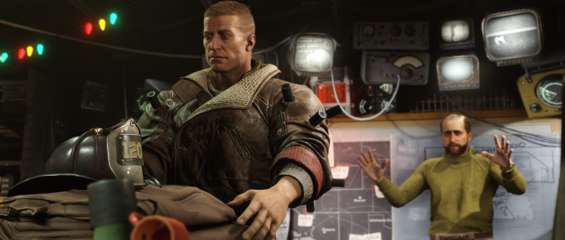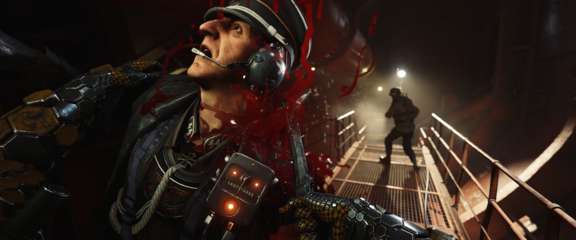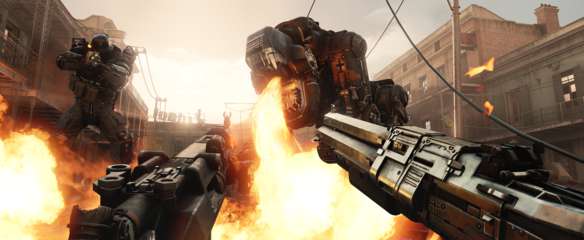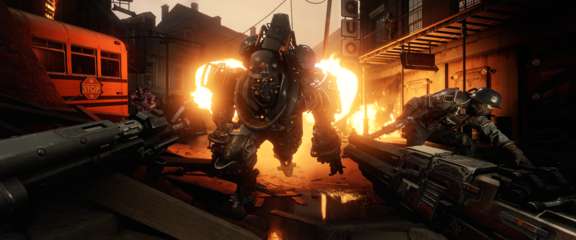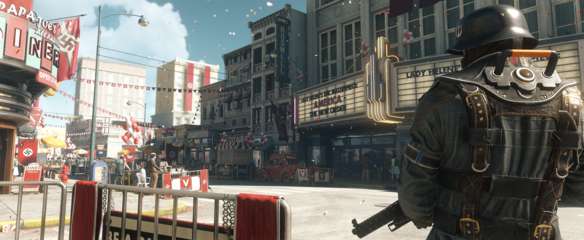 Please reply to see download file
Guest, if you want to see the hidden content, please
Reply